ABOUT JACESTORY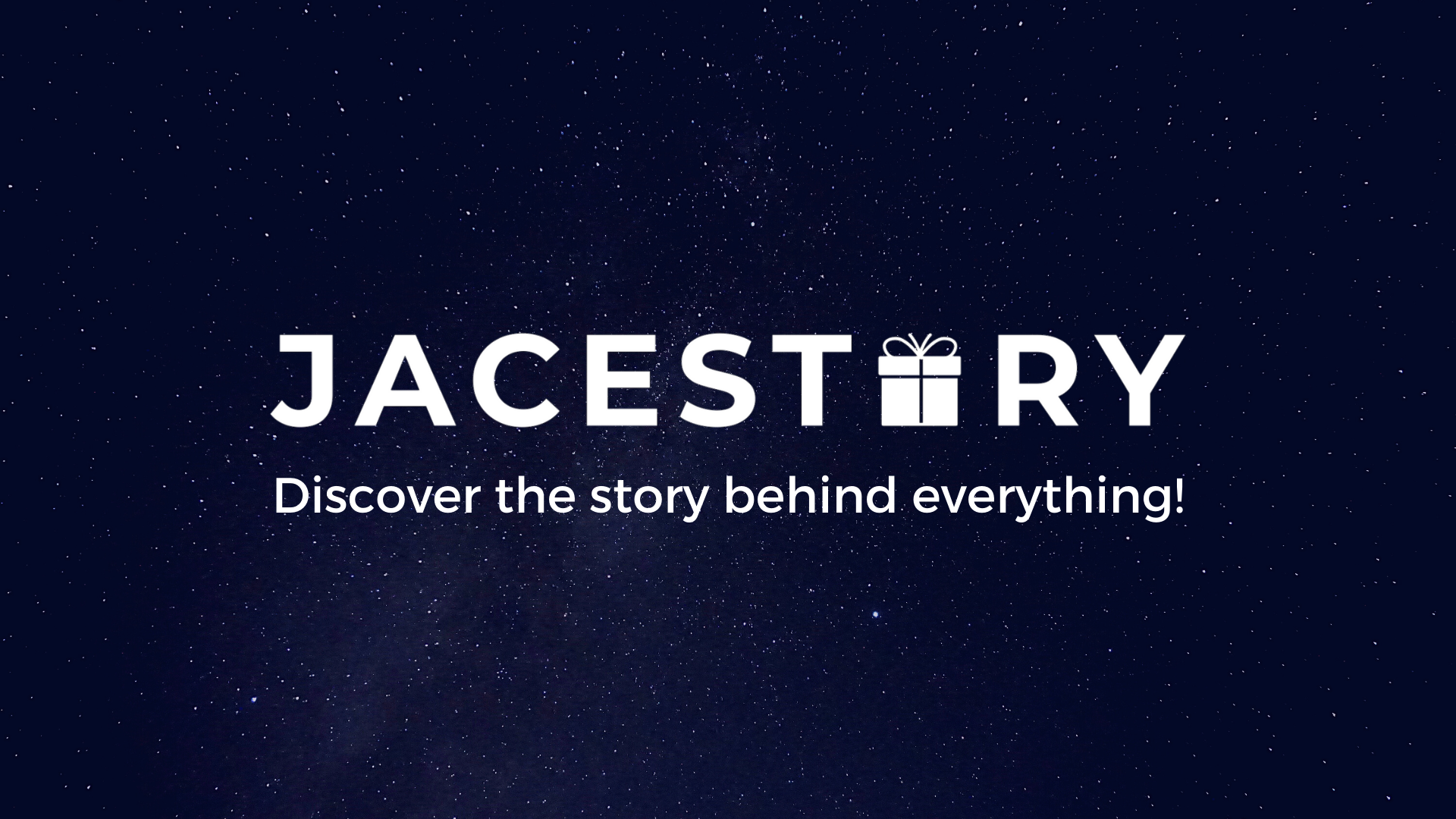 "Discover the story behind everything!"
Welcome to JACESTORY, your one-stop lifestyle gift shop in Malaysia! We specialise in creating unique and practical gift sets for all occasions, from birthdays and festivals to corporate events and farewells.
We offer a wide range of lifestyle gifts, all designed to fit your preference and budget. Our team of experienced professionals is dedicated to making your gifting experience as easy and stress-free as possible, so you can focus on what really matters.
At JACESTORY, we believe in the power of gifting to create lasting memories and build meaningful relationships. That's why we are committed to delivering high-quality gifts, exceptional customer service and fast turnaround time on every order.
Whether you're looking for a single gift set or need to order in bulk for a large event, we've got you covered. With a focus on quality, innovation and attention to detail, we have built a reputation as a trusted partner for gifting of all sizes.
Curated Gift Set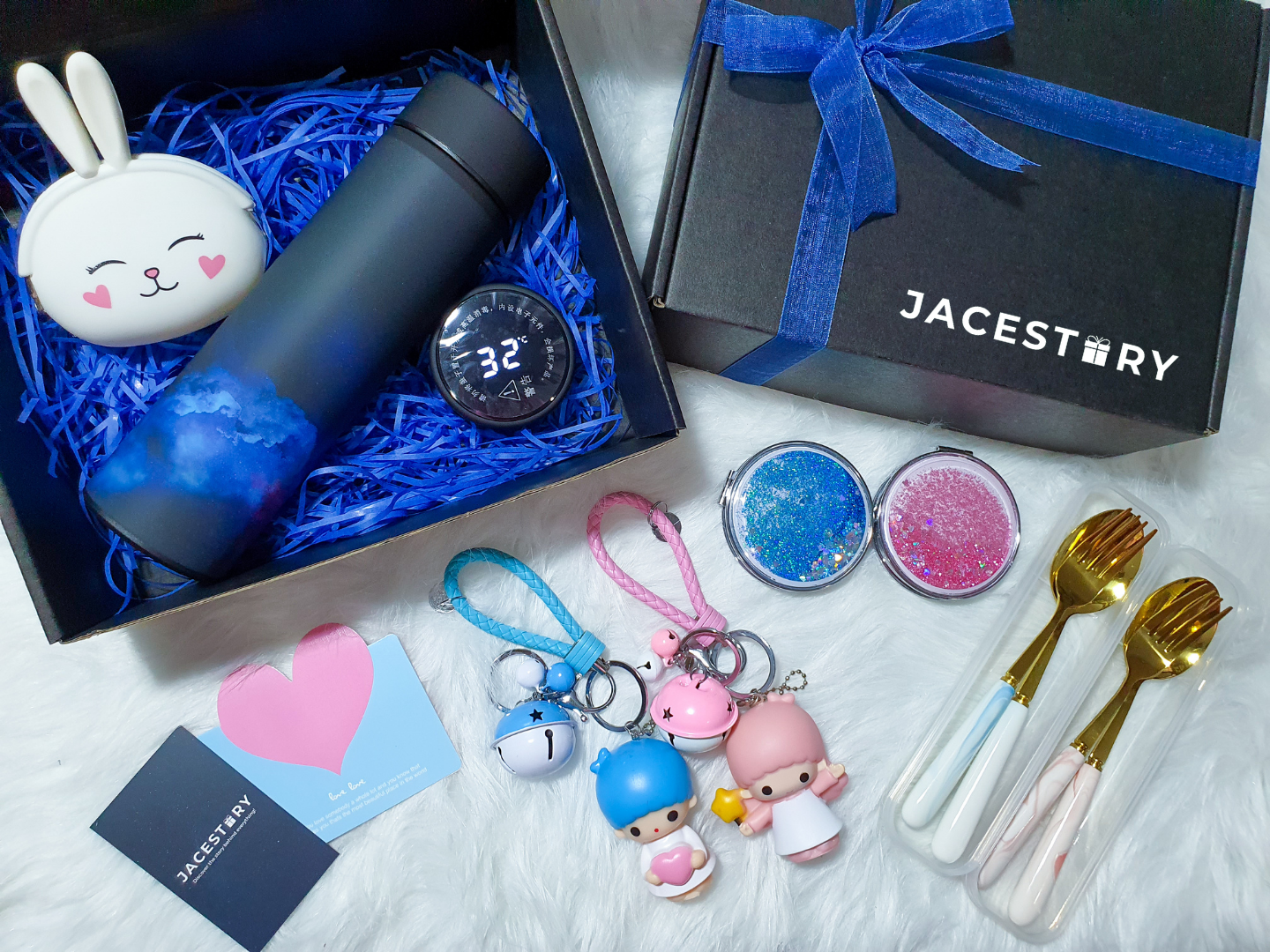 🎁 Personalised Gift
🎁 Corporate Gift
🎁 Graduation Gift
🎁 Birthday Gift
🎁 Door Gift
And many more...
Pamper yourself!
Surprise your loved ones! 🥰