ABOUT JACESTORY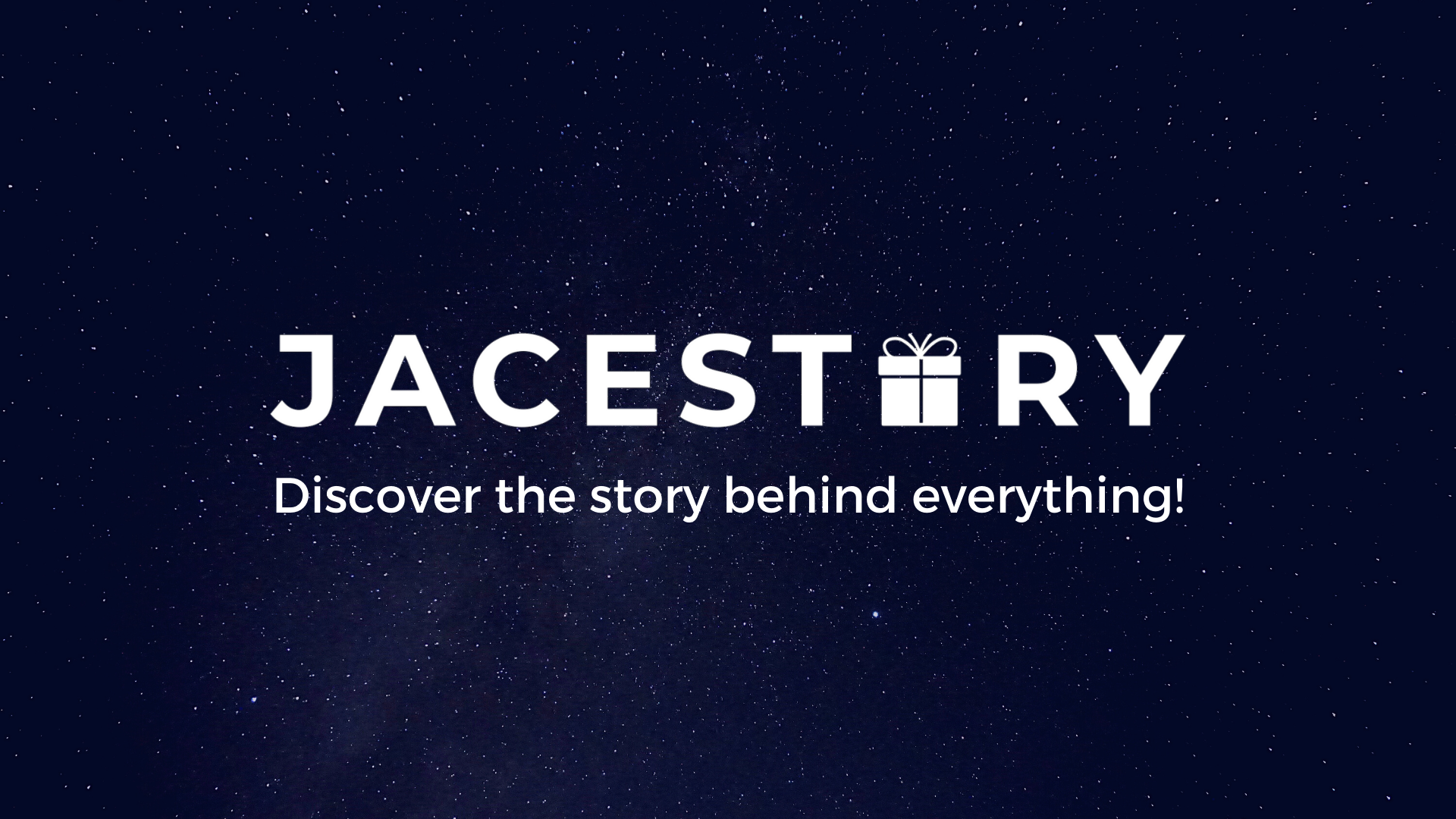 "Discover the story behind everything!"
Founded in 2019, JACESTORY is a one-stop online gift shop in Malaysia featuring thoughtfully curated gift sets. We aim at creating unique gifting experiences for all occasions.
成立于2019年,故事之城是一家马来西亚一站式在线礼品店。一向朝着精致和实用的方向,推出高颜值的实用型礼盒。轻松驾驭各种场合,创造不一样的送礼体验。
Curated Gift Set 精选礼盒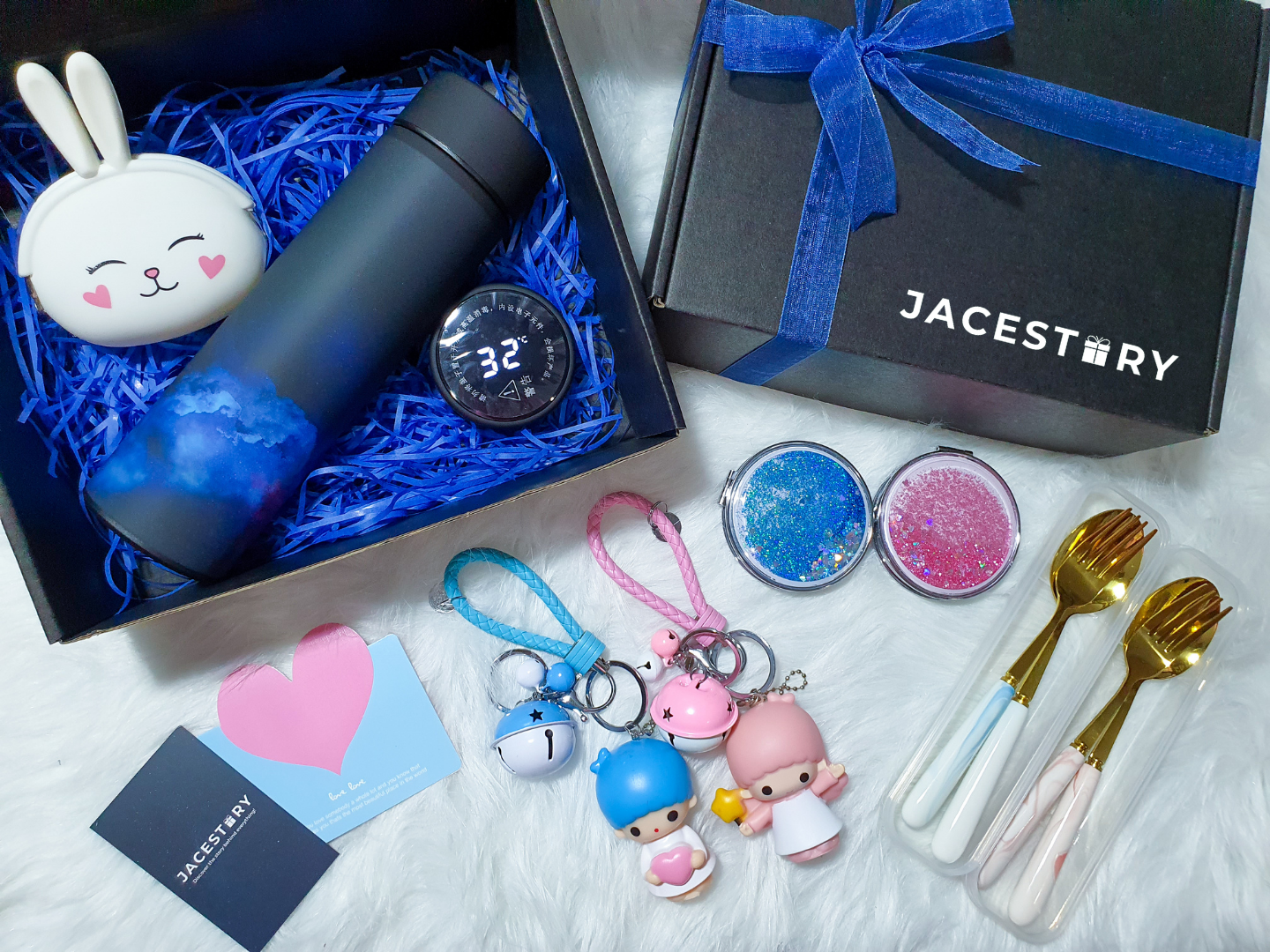 🎁 Personalised Gift 定制礼物
🎁 Corporate Gift 商务礼物
🎁 Graduation Gift 毕业礼物
🎁 Birthday Gift 生日礼物
🎁 Door Gift 伴手礼
And many more...
Getting the unique and practical gift sets for the special ones can be so easy, just a few clicks away.
Every gift set is a wish for your happiness. We not only create gift sets but also create the stories between you and your loved ones.
Pamper yourself!
Surprise your loved ones! 🥰