ABOUT JACESTORY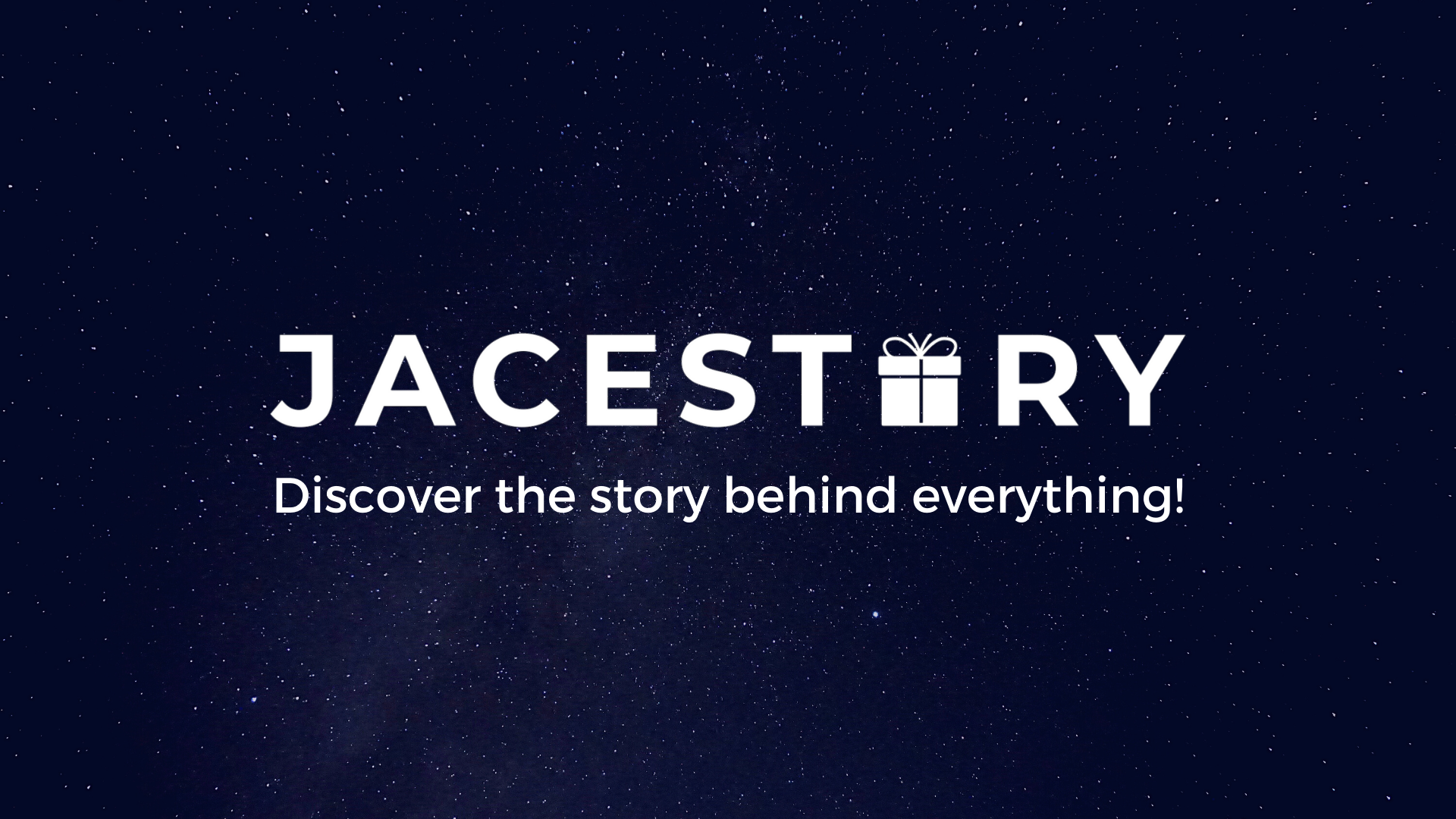 "Discover the story behind everything!"
Founded in 2019, JACESTORY is a one-stop online gift shop in Malaysia featuring thoughtfully curated gift sets. We aim at creating unique gifting experience for all occasions.
成立于2019年,故事之城是一家马来西亚一站式在线礼品店。一向朝着精致实用的方向,推出高颜值的实用型礼盒系列。轻松驾驭各种场合,创造不一样的送礼体验。
One-Stop Gifting Service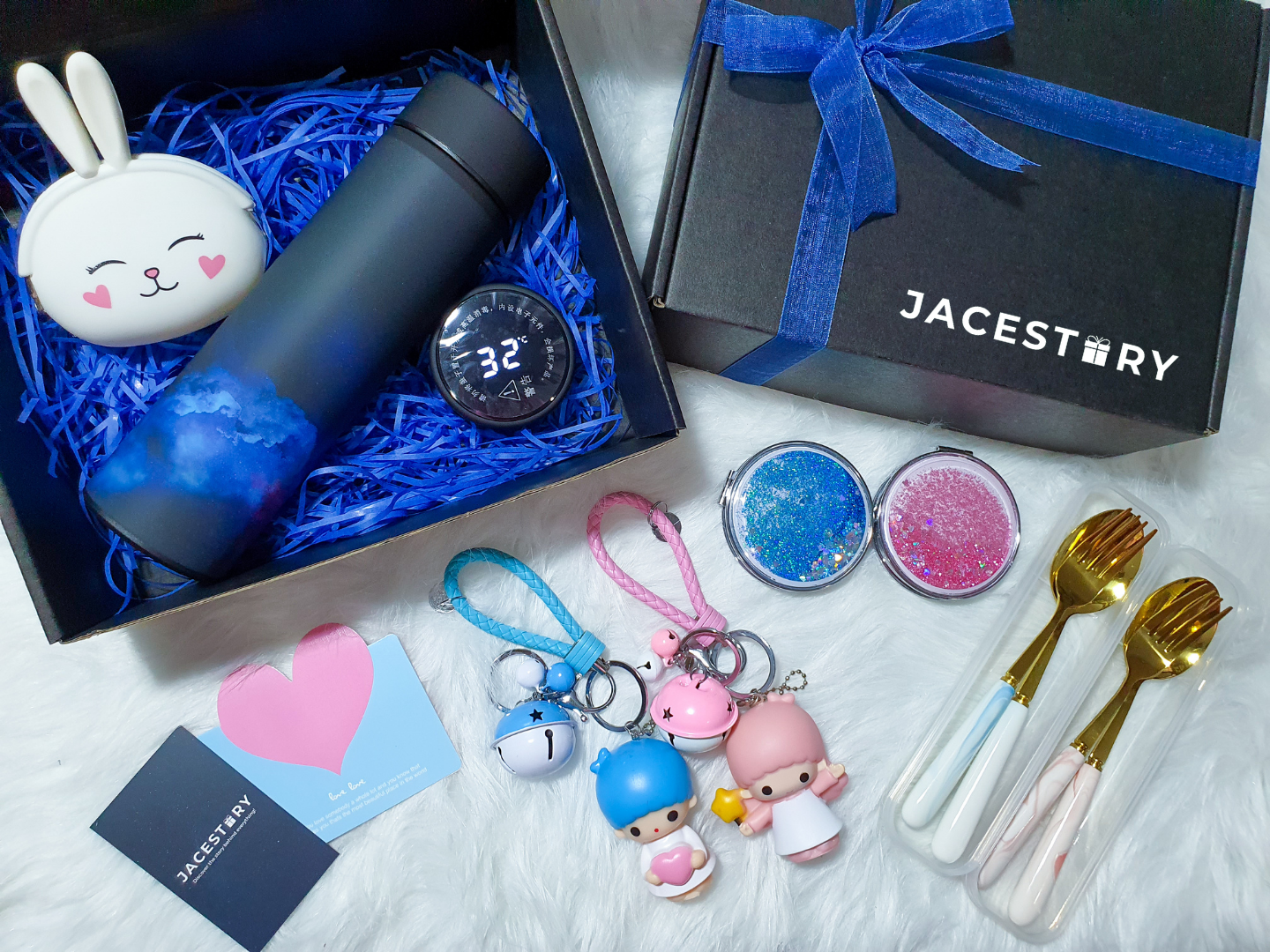 Every gift set conveys a unique story with a message, bridging the relationship between sender and receiver.
Surprise yourself and your loved ones! 🥰