CORPORATE GIFTING
Impress your guests, clients or teams with something unique and practical! 😍
JACESTORY offers a wide range of high-quality premium gifts that align with your brand image and showcase your unique values.
Our top designs are perfect for all occasions including annual dinners, weddings and events.
No MOQ!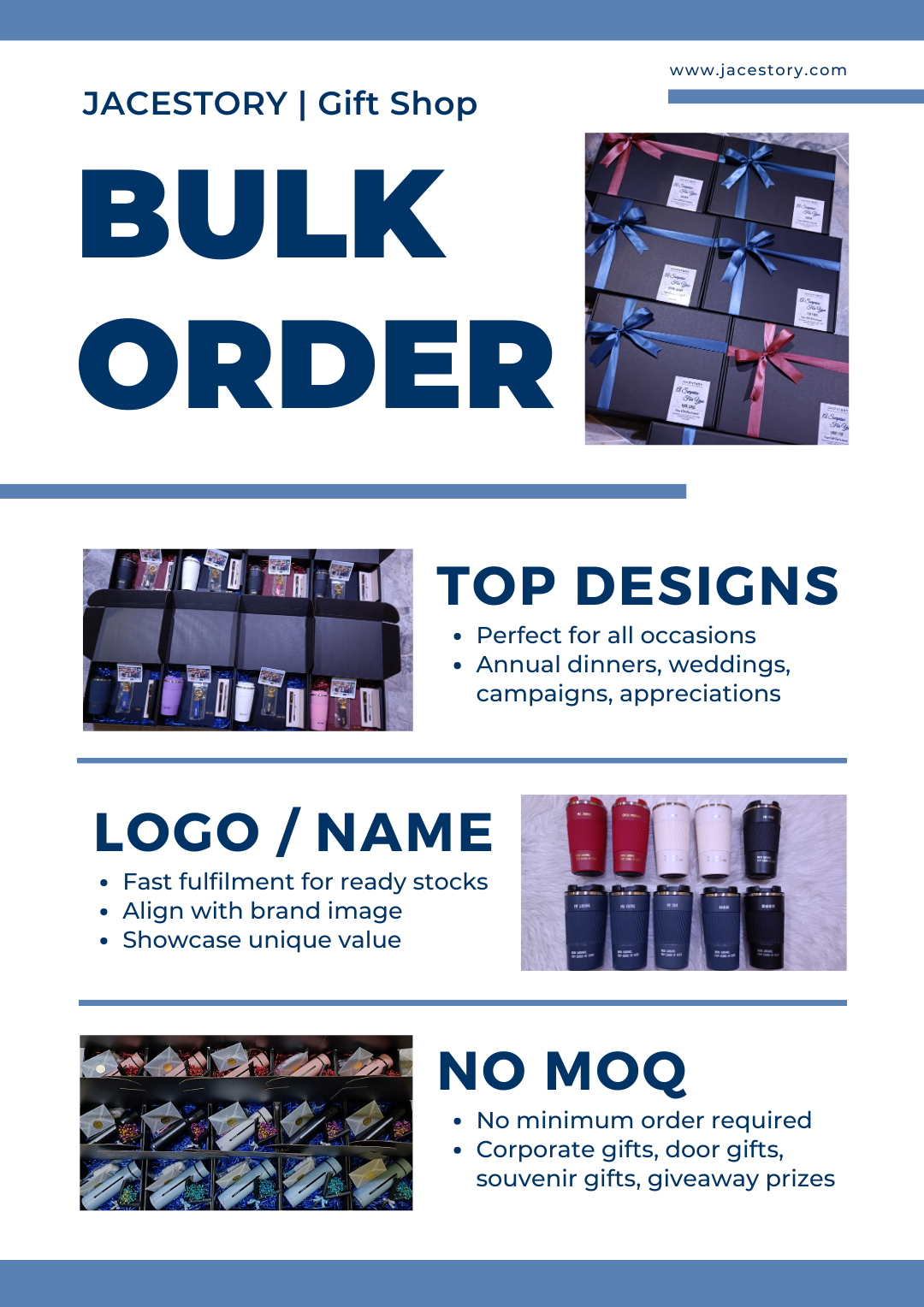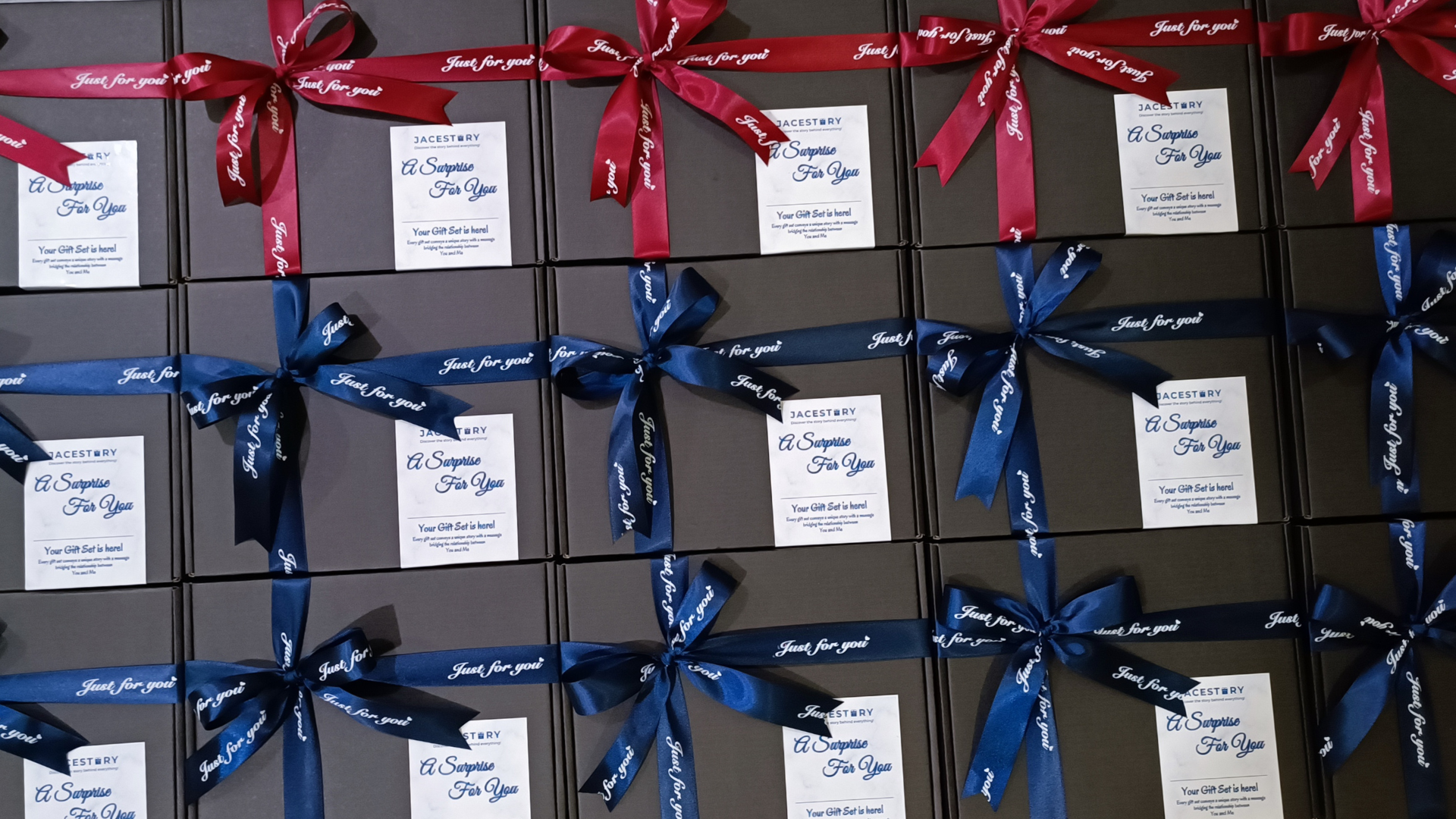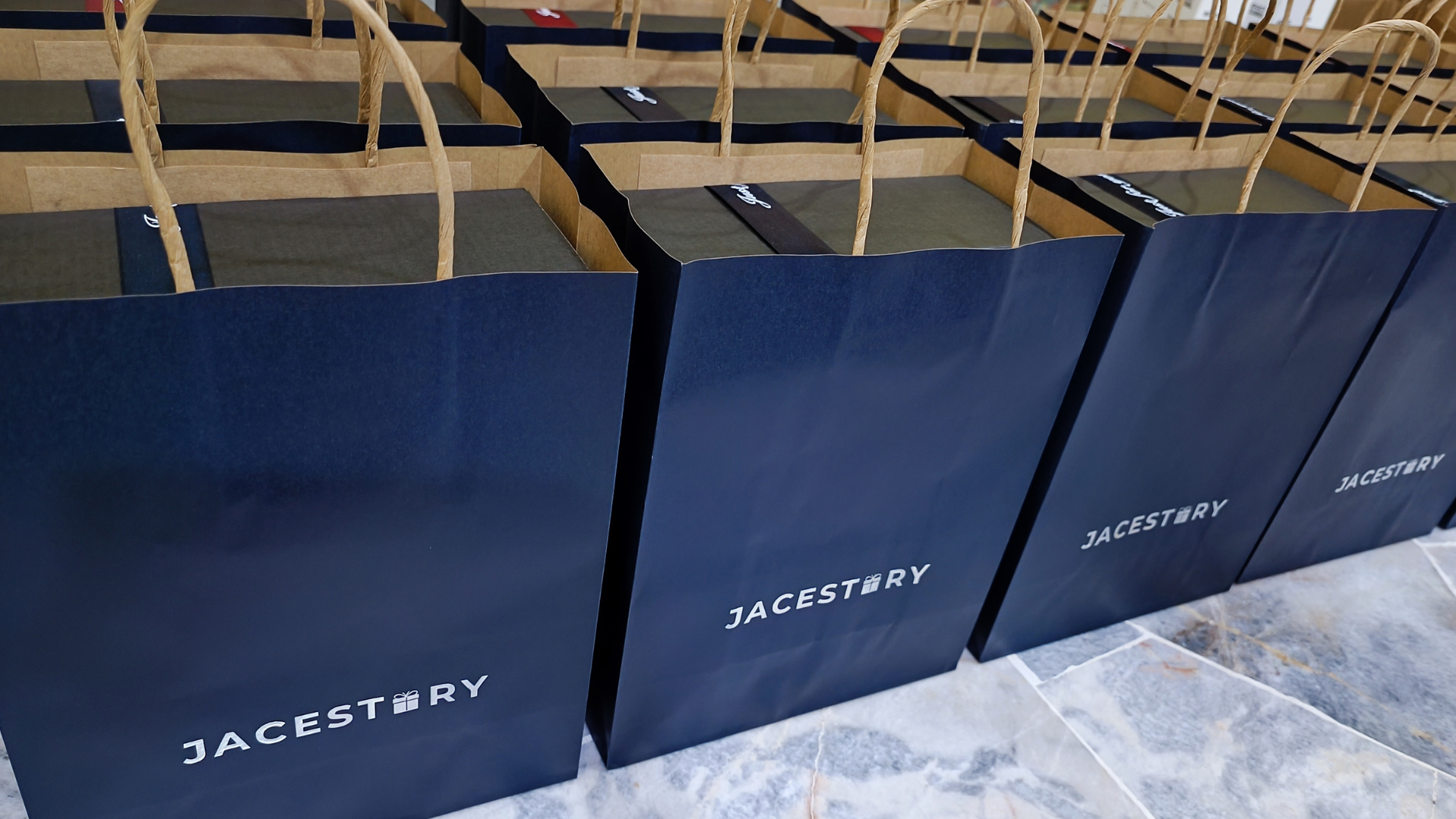 ADX Malaysia by XOX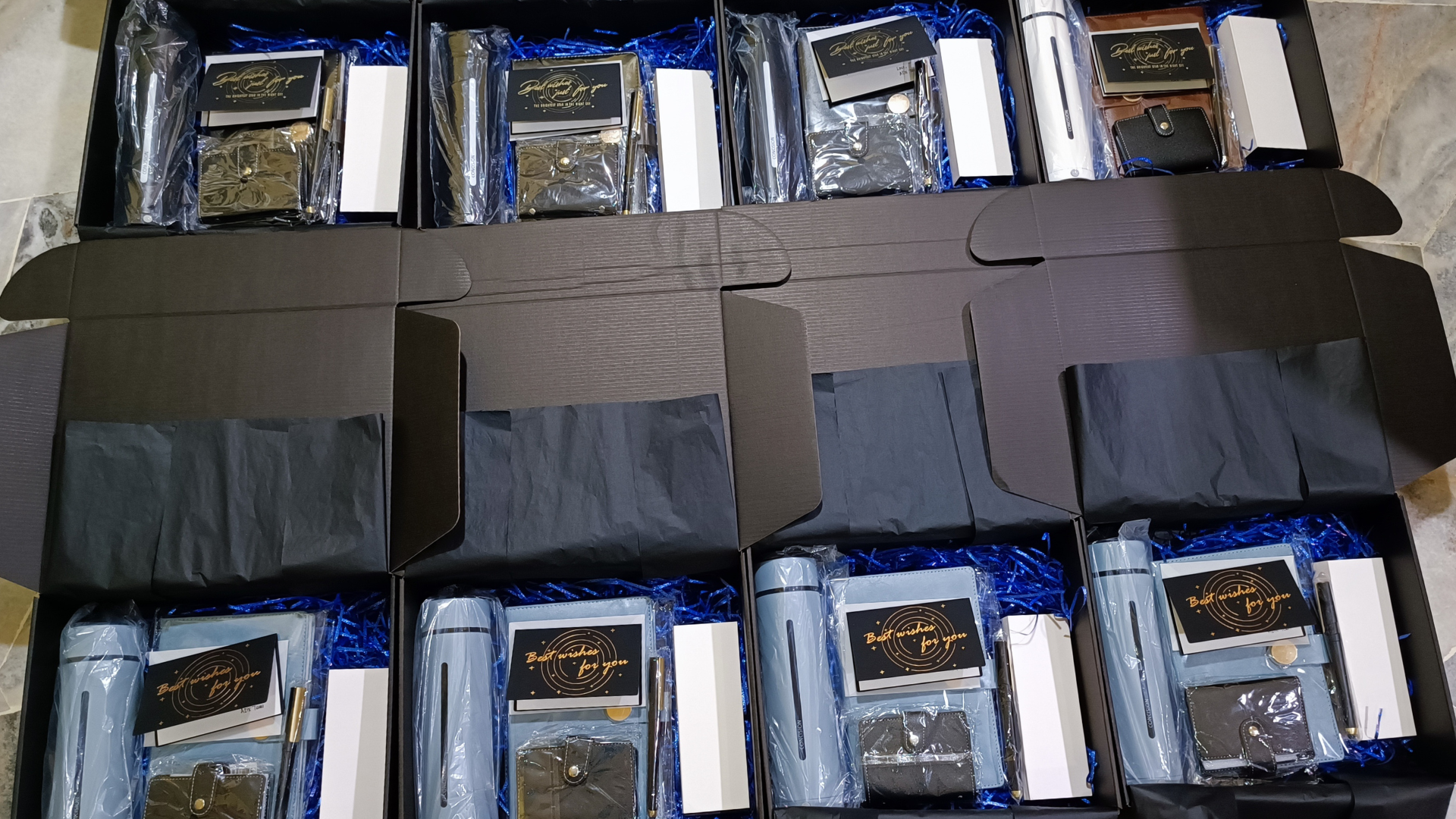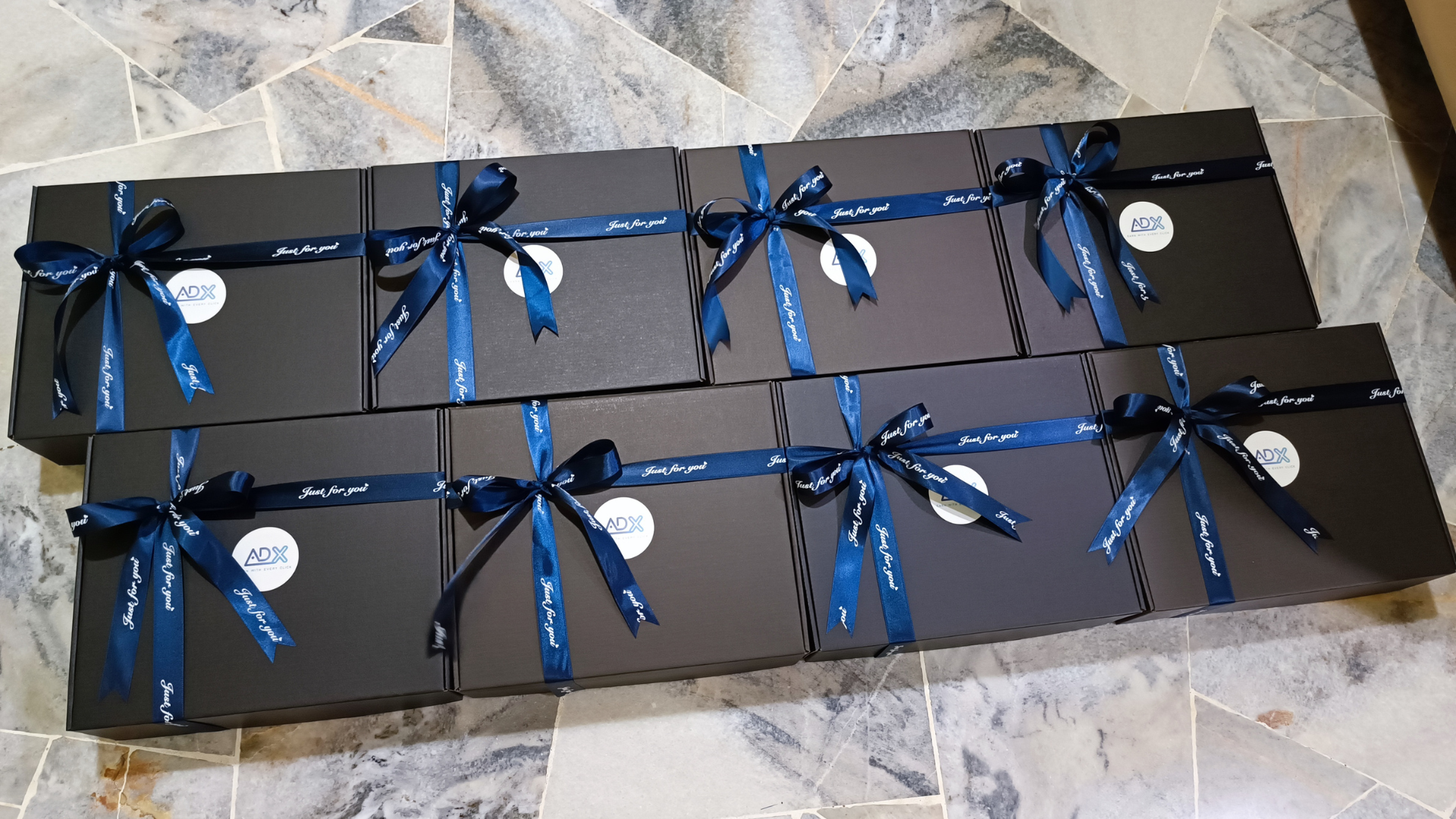 Vacuum Flask 保温瓶
Thermal Tumbler 保温咖啡杯
Journal Notebook 笔记本
Signature Pen 签字笔
Card Holder 卡包
Compact Mirror 小镜子
Cutlery Set 餐具套装
Keychain 锁匙圈
Tee 衣服
Tote Bag 托特包
Want to explore more? Contact us today! We are ready to join your projects.
Email: [email protected]